We're subject matter experts and specialists, obsessed with supporting our clients
TECHNOLOGY   |   PEOPLE  |  IMPACT
With our origins in industry-leading BEE management software, BEE123 has built the expertise and experience to offer clients both exceptional technology solutions and a game-changing standard of consulting and advisory service.
BEE123 is South Africa's leading provider of Solutions to manage B-BBEE compliance and Transformation. Our people are subject matter experts and specialists, obsessed with supporting our clients in delivering value. At the same time, our people are individually passionate about authentic transformation in SA; about uplifting those who need it. This is one of several reasons we're the leader in this space, used by hundreds of organisations of all sizes.
BEE123's ability to add unique value to our clients is largely attributable to the deep expertise and experience in our specialist teams. Our passion for empowerment is unmatched, and drives us to support clients on their transformation journeys.
With software as our foundation, BEE123 shares solutions, advice and best practices. We've long been committed to being a driving force for positive change; to setting the standard within the transformation and empowerment industry. And, driven by an exciting future, we're on top of the uppermost levels of service, security, systems, and technology.
We're experienced enough to envisage the end result of the B-BBEE process for your organisation, and we never hold our knowledge or insights to ransom. We ensure that you always know what you need to know – and what to do with it.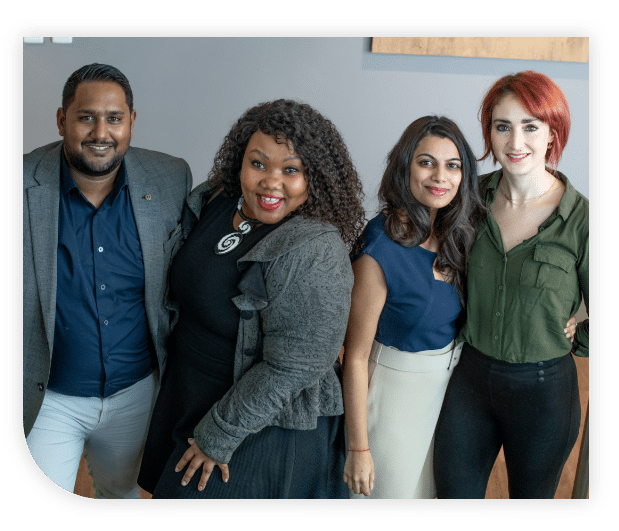 Our specialist teams include:
Development team
Professional Services team: Implementation, Training, Data Administration
B-BBEE Advisory team
Support Desk
B-BBEE Certificate Database team
Client Success team
Pillar Specialists: ESD team, Skills team, YES team
In the words of our people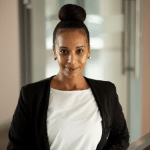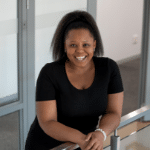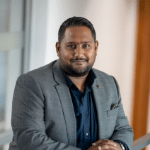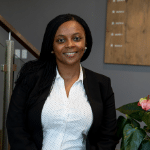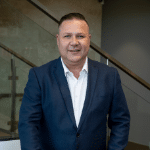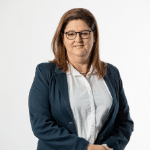 "The BEE123 team comprises amazing "transformation scientists" who believe in knowledge-sharing, learning and support."
Strategic Relationship Manager (Client Success Team)
"Part of the BEE123 culture is gaining knowledge and sharing it among ourselves and with our clients."
"Working in transformation is a calling, not a choice. And in fulfilling this mandate, we find that many lives are changed."
"At BEE123 I believe we do work that matters. – Nokulunga Sithebe, Operations Manager"
"Because BEE123 truly believes in economic upliftment and the inclusion of the non-mainstream economy, our solutions have measurable, meaningful impact."
"Service is where I feel BEE123 adds complete value. From ASM to management, we work together. Without this teamwork we would not be as successful as we are today."
Sales Team Facilitator and Channel
TECHNOLOGY   |   PEOPLE  |  IMPACT
Let's discuss your needs.
Get in touch with us or book a demo and let us show you how to transform your BEE123 journey.