TECHNOLOGY   |   PEOPLE  |  IMPACT
Uniting leading-edge technology & expert advice into an end-to-end solution, enabling your organisation to achieve true B-BBEE & EE compliance.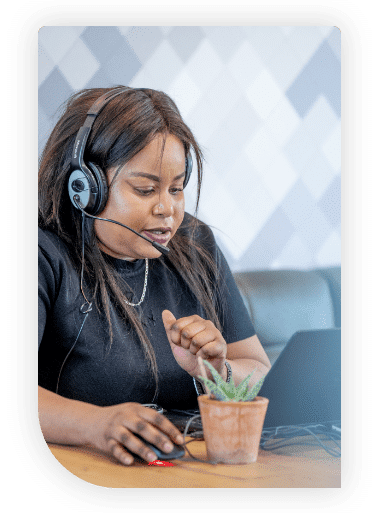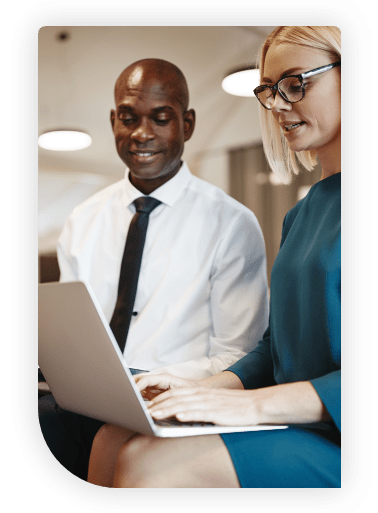 Results that reinforce your business' strategic intent. Results that are seriously impactful.
The world of B-BBEE & EE can feel difficult, complex or even intimidating. You'll feel liberated by the many ways BEE123 makes the process simpler – from implementation and planning to practical management and verification support.

Rely on BEE123 to help you achieve all-important B-BBEE & EE compliance, and to have a meaningful impact on economic transformation.

Our market-leading solution has been trusted by hundreds of South African businesses for over a decade. What's more, we walk our talk: BEE123 is proud to be a 58% Black-Owned Level 1 B-BBEE contributor.
BEE123 offers a range of Solutions across the Scorecard
To deliver strategic value and impact, we assist with conceptualising and implementing B-BBEE & EE programmes and initiatives.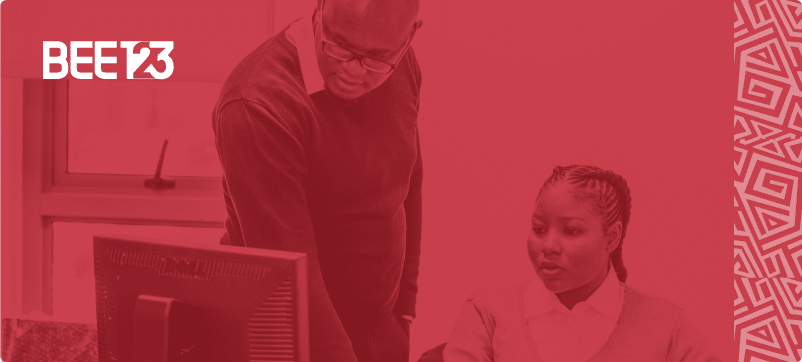 B-BBEE Software + Advisory
It's not just software and it's not just consulting. It's both, with reliable systems and valuable data combined with human intelligence and subject matter expertise to give you the best results.
Trusted by hundreds of South Africa's leading organisations

Moving from 1 through 2 to 3 is a journey.
It's smooth. Streamlined.
Simplified, but not simplistic. In fact, it's a path characterised by structure, transparency, and always knowing where you'll end up. At BEE123, we're with you on your transformation journey.
BEE123 is driven by three central tenets:
It's not just Software and it's not just Consulting.
It's both, with reliable systems and valuable data combined with human intelligence and subject matter expertise to give you the best results.
Contact BEE123 Today
In the words of our clients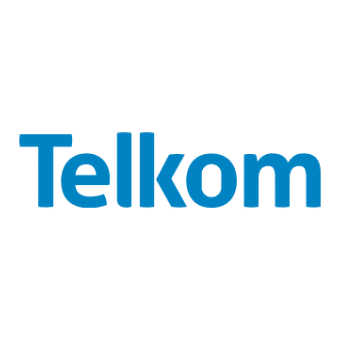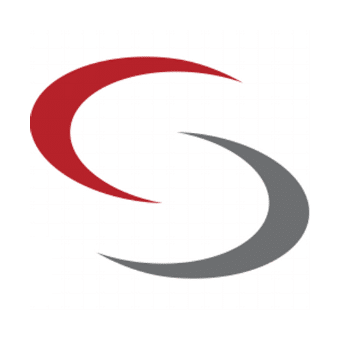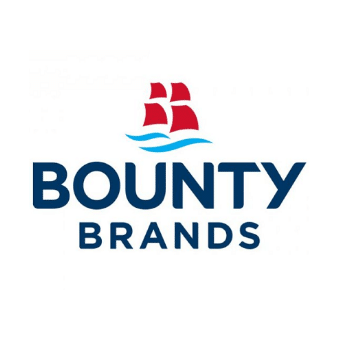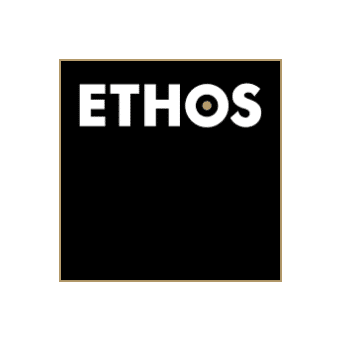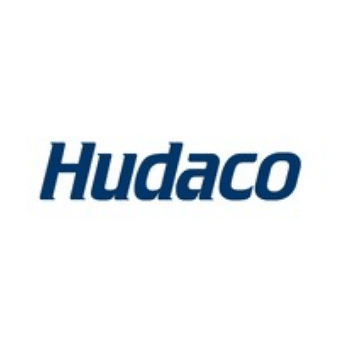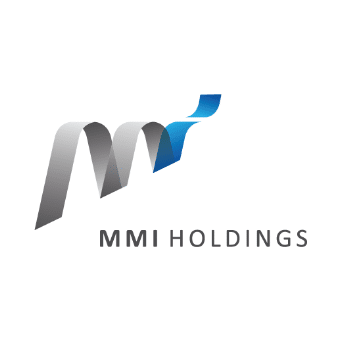 "We have found the BEE123 System to be very user-friendly, well designed and feature rich. It has certainly added tremendous value to us through streamlining and simplifying otherwise manual and complex processes – especially around indicative scoring, scenario planning, reporting, verification preparation and consolidation. In addition, the service we receive from the BEE123 advisory, support and implementation team has been excellent. They are very knowledgeable, highly professional and always helpful."
Exec: BBBEE Transformation / Telkom
"The software has assisted our B-BBEE strategic planning, scenario planning, and day to day tracking and measurement of our B-BBEE initiatives. The software allows us to make timeous adjustments in areas where required. In addition, it helps you understand exactly what needs to be spent and thereby eliminates the risk of overspending on elements. We have also made extensive use of the advisory support services which is very efficient and professional. We can confidently recommend the BEE123 Software."
Human Resource Executive / Supergroup
"We make use of the BEE123 software platform to manage the entire B-BBEE process, including but not limited to, advisory, support and data management (ETL). We value the ability to view our consolidated information at a push of a button in real time. For a diverse business like ours this is hugely beneficial. Their advisory team has been a massive asset when it comes to optimising our scorecard and their expert advice is crucial both in understanding our current status and charting our future transformation goals. As a company we can wholeheartedly recommend the BEE123 team and their software platform."
HR Manager: People Services / Bounty Brands
"The BEE123 Management System and Software has been instrumental in assisting Ethos with its interim indicative scoring under the Amended FSC Codes. The pre and post audit meetings are invaluable and key to the verification process – this ensures that our verification documentation is submitted correctly and timeously. We have received incredible technical support and advisory service from BEE123 during this time – staff are extremely professional and experienced – it is a pleasure to work with BEE123. We have no hesitation in recommending BEE123 to other corporate clients."
Transformation Coordinator / Ethos
"We have been implementing the BEE 123 solution across 31 Hudaco businesses since March 2018. Thus far, it has had been a positive experience. BEE123 has handled a complex implementation and training process across all entities in several provinces with professionalism and has demonstrated comprehensive knowledge of the current BEE legislative requirements. To date we have found the system user friendly and we are confident that it will help to simplify the day-to-day management of an otherwise very labour intensive process."
Group Financial Director / Hudaco Trading
"The BEE123 solution has added huge value to the MMI Group by simplifying a complex organizational structure through the Consolidation feature – particularly under the JSE requirements for reporting. The BEE123 solution is a very powerful product, with many useful features, but also very simple to use. In addition it is always up to date with current legislative changes and requirements, which we find extremely valuable. The support, training, and advisory services we receive from the BEE123 team have been exemplary and delivered by a team of consultants who are well versed and professional."
Group Reporting Specialist / MMI Holdings
TECHNOLOGY   |   PEOPLE  |  IMPACT
Ready to begin your journey?
Get in touch with one of our experts who will help you transform your B-BBEE and Employment Equity journey.